DRIVEN TO MAKE
A DIFFERENCE
With a friendly smile, efficient service and reliable waste disposal, we offer peace of mind and loyalty to our communities, businesses and neighbors. Our success is measured through the vibrance of the communities where we operate.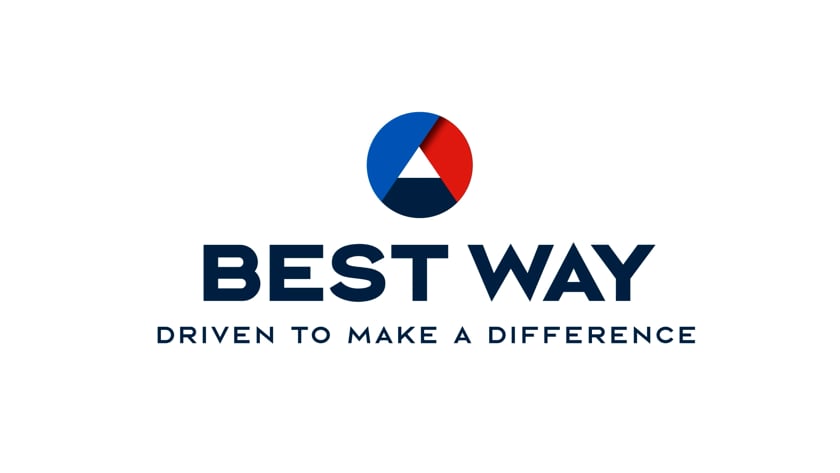 Our extensive, reliable fleet has been ungraded with fully-automated trucks for waste collection. This reduces the number of trucks on the road, in turn lowers total emissions and puts safety at the forefront for both customers and drivers.
EFFICIENT ROUTING SYSTEMS
By incorporating a powerful combination of GPS and two-way communication between office and driver, we can provide real-time service information, increase efficiency and ensure safety for our drivers.
We take pride in running our routes in your neighborhood as quietly, efficiently, and respectfully as we can. Our drivers are trained to take care and respect the neighborhoods and businesses we serve. We believe that if we're doing our job and meeting your expectations you won't even know we're here.
We're Four Generations
Built from the Ground Up
It started with a simple truck and a neighborly passion to care for our community. We care for each city, street and intersection just as we would our own. Our success is measured through the vibrance of the communities where we operate.
"I am a fourth generation family member. I am so grateful for the dedicated, smart, and talented individuals who make this company what it is. I appreciate the sacrifice and courage of the family members who came before me and took risks to grow the business. My dream is for this company to continue on well past my lifetime. I am committed to doing whatever I can to make that happen."
Jessica Routley |
Fourth Generation Family Member
We do what we do everyday to forever serve clean, healthy communities. We keep communities clean, healthy and vibrant. Serving forever means we have done our job.
Our brand icon starts with the triangle in the middle showing that we are firmly embedded in every community we serve. The circle with three parts represents the never-ending commitment we have to keeping our communities' air, water and land healthy and clean.
Our color palette represents the American dream our founders live. With a modernized red, white and blue motif with an accent of grey, each color holds specific meaning to our values.
Forever serving healthy, clean communities is the promise that drives every aspect of our work at Best Way. And each...
Read More
When Best Way wanted to convert landfill gas to fuel at their Randolph Farms facility, they knew exactly where to...
Read More